About me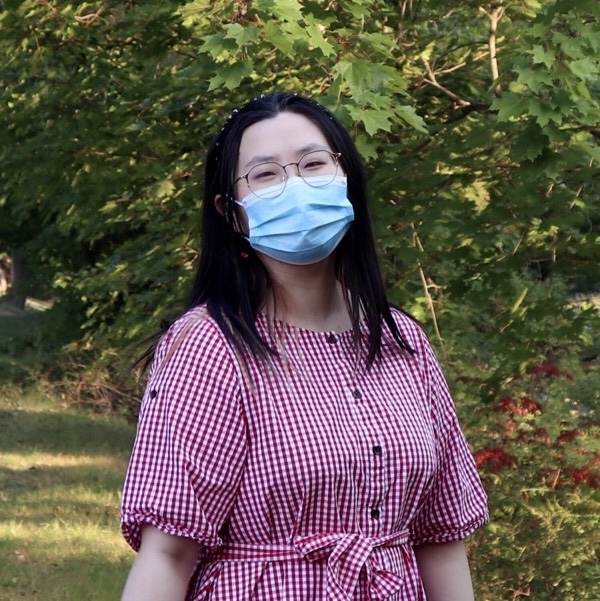 Hi! I'm a first year PhD student in the Department of Cognitive, Linguistic and Psychological Sciences at Brown University. I'm interested in understanding how children and adults represent - or learn to represent - complex meanings in their mind. At Brown, I'm advised by Roman Feiman and affiliated with the BLT lab.
Before coming to Brown, I was an undergraduate studying Linguistics and Statistical & Data Sciences at Smith College. At Smith, I worked with Jill de Villiers on language acquisition and assessment.
About my name
IPA: /\(jɛnwan \; ʈʂu\)/

All segments in my first name exist in English
My last name is similar to the first syllable of juice ( /

\(ʤuː\)

/).